Leap Day!
During our Leap Year Sale get one day only pricing on two unbeatable values on our website and may more items from our associates at your local Kranich's Location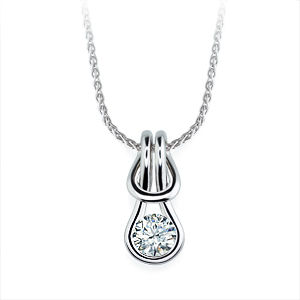 WAS $234.00 - NOW $165.00

Everlon Diamond Knot Necklace in Sterling Silver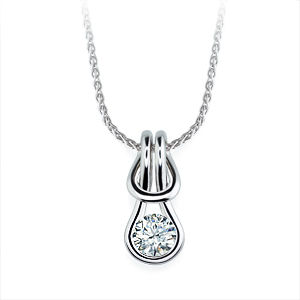 WAS$498.00 NOW$355.00
Everlon 1/4 Ct. Diamond Knot Pendant 14k White Gold
These prices are only good for one day in stores and online now at Kranich's Jewelers.

Take advantage of this opportunity and Shop Kranich's Jewelers today.