Happy Birthday January readers. As I'm sure most of our January born readers are aware, the birthstone of January is the garnet. As yours truly's mother was actually born this month, I felt it was time I look into some details about this gemstone. Let's take a look at the history of garnet as January's birthstone, some properties associated with this precious gem and maybe some suggestions on accessorizing with garnet.
The history of garnet as the January birthstone seems to have gone back for generations. The Latin word granatum malum roughly translating as the original Roman word for pomegranate, which was thought to have the same dark red color as the garnet birthstone lead many believe this is where the crimson jewel got its name. They have been known to be carried by travelers to protect against accidents and some even believe they even may help prevent nightmares. Garnet have even been found in Bronze age burial sites showing that they have been cherished through the rise and fall of civilizations. Their significance to the month of January is believed to be based in poems matching each month in the Gregorian calendar. It isn't known if the verse below originally appeared in the Gregorian calendar or may have in fact been a clever marketing strategy by Tiffany & Co. where they were published as early as 1870.
By her who in this month (January) is born
No gem save garnets should be worn;
They will ensure her constancy,
True friendship, and fidelity.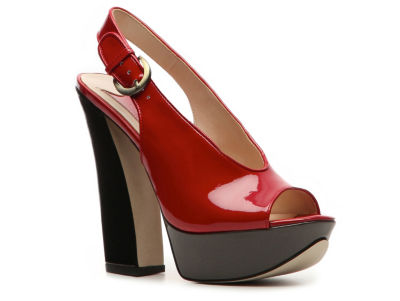 The garnet that most are familiar to jewelry lovers is the deep dark red garnet, almandine
but they can range anywhere from a purplish rhodolite, to a green tsavorite or even an
orange Mandarin spessartite. The January birthstone has a hardness level between 7 to 7.50 on the mohs scale and is commonly cut in round, oval and cushion shapes. They mine garnet in African countries, famously in Russia and even some January birthstones are mined in the United states.
So what to wear with garnet you may ask? It's all personal preference. How about a designer watch with a deep red strap?
Maybe combine that with a deep red handbag or tech case.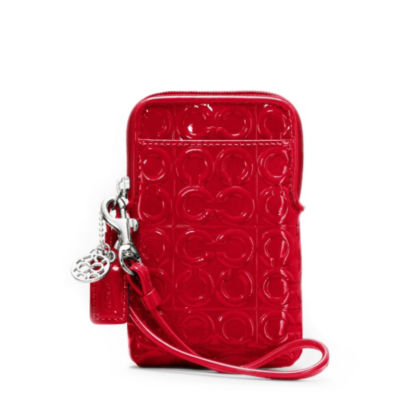 Even a simple pair of red shoes accentuate the deep red color of the garnet. Simply look in most recent fashion magazines to get ideas to complete your dazzling look, perfect for any occasion.
For any questions you may have about birthstone jewelry or for more on any specific piece offered at Kranich's Jewelers, visit Kranichs.com or call 888.944.4575 and we will be happy to help you.